We create high quality astrology software that facilitate the work of professional astrologers and the learning of those who are initiating in the astrological knowledge.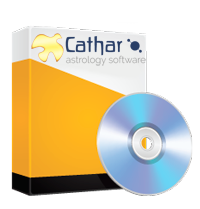 Sale of professional astrology programs and text packages for interpretation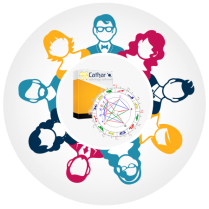 Information about conferences, workshop, lectures and seminars about software and astrology

Our programs, beyond following the guidelines of different schools, maintain the possibility of expansion with personal criteria, either through the permanent addition of tools to professional programs such as the creation of modules with additional cost for very specific purposes can be activated as requiered, which allows both, to maintain the price of our products in very competitive values and to provide unique modules in many areas of astrology.

Online consultations via Skype and face to face in Buenos Aires and Córdoba (Argentina)
Astrological Consulting
The Natal Chart show us our inherent capabilities and at the same time it is a map that will guide us throughout our lives.
But that map is personal, it is prepared only for us, and  dynamic, because if we change and make decisions according to our capabilities, what we will find in our walk will change.
As every map it can be used always, but it is especially important to have it on hand when we are lost or we are not finding the way out.
Through a personal consultation it is possible to reach to a better understanding of oneself and to identify the paths that best fit the personal potential for a given moment  in time, considering the deep motivations, the conscious and unconscious capacities.
[skype-status skype_id="jpsaba27″ user_name="Juan Saba" button_function="call"]